#37 – MLB Season Wrap
1 year ago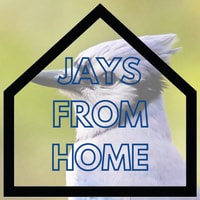 MLB Season Wrap
We have a World Series Winner! Congrats to the Atlanta Braves. Steve & Matt talk about the World Series in general, some potential Blue Jays free agent moves and the qualifying offers extended to Ray and Semien (and the likely departure of Steven Matz). Also in the Sens From Home segment, we discuss the not-so-great game results but offset that with some positive news off the ice.
Plus a gripping (or maybe...not so gripping) discussion about the benefits of non-stick frying pans.
Follow us on Twitter @JaysFromHome, and don't forget to share the podcast with your friends, and give us a review if you can.